Your GOLF BOOK
Made A
DIFFERENCE
A portion of proceeds from EACH AND EVERY GOLF BOOK sold will be donated to Camp Sunshine in Casco, ME. Giving back to our community is a huge focus of THE GOLF BOOK OF NEW ENGLAND. With your help, every book sold will help give a child with a life threatening illness a chance to just be a Kid .
Our goal is to Donate $10,000 to Camp Sunshine and your purchase will help MAKE THAT POSSIBLE.
.
GOLF BOOK FEATURED GOLF COURSE S
LOCAL CAUSES SUPPORTED BY THE 2017-2018 EDITION GOLF BOOK OF NEW ENGLAND
Founded in 1984, Camp Sunshine provides retreats combining respite, recreation and support, while enabling hope and promoting joy, for children with life-threatening illnesses and their families through the various stages of a child's illness.
Camp Sunshine is the only program in the nation offered year-round with the distinction of having been designed to serve the entire family in a retreat model. The program is free of charge to families and includes on-site medical and psychosocial support. Bereavement sessions are also offered for families who have experienced the death of a child from a supported illness.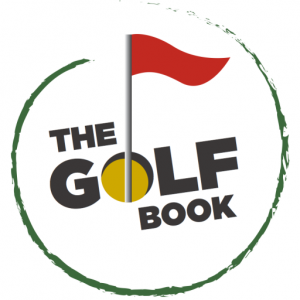 GOLF BOOK of NEW ENGLAND
$2500 STUDENT ATHLETE SCHOLARSHIP
Giving back to our community Youth is the single most important function of this book. Along with the proceeds that are given back to the programs that sell them to fund raise. We will be GIVING out one $2500 scholarship per edition to one local deserving student athlete, Your purchase helps make that happen.
Junior Golf Maine is designed to grow the game by allowing junior boys and girls to golf in a fun, affordable and instructional way. Whether the junior has been playing for years or just got introduced to golf, this program allows juniors of all ages and skill levels the opportunity to grow their knowledge and experiences out on the golf course.
GOLF BOOK of NEW ENGLAND and THE GOLF BOOK feature coupons to Golf Courses all over Maine and New Hampshire. The GOLF BOOK has a huge focus on giving back to our communities. A portion of proceeds will benefit, Camp Sunshine, JR GOLF of Maine and The Golf BOOK student athlete Scholarship. GOLF and GIVE BACK!