BUY A
ONLY $45
The ONLY MSGA authorized third party location to get a GHIN
DEVELOP A HANDICAP INDEX AND TRACK YOUR PROGRESS
WHILE PLAYING ALL THE COURSES IN THIS BOOK!
WHAT IS A HANDICAP INDEX or "GHIN"? IT'S A CALCULATION OF YOUR BEST ROUNDS COMPARED TO THE COURSE RATING OF THE COURSES YOU PLAY!
In the past to get a GHIN # to qualify for play in Tournaments and Amateur Events that required them. You often times needed to pay for an expensive course membership costing thousands to obtain one. WHAT IF YOU DON'T HAVE A MEMBERSHIP?
We are now working directly with THROUGH THE GREATER PORTLAND GOLF ASSOCIATION (gPGAme) to provide GHIN #'s to people who have purchased THE GOLF BOOK through School Teams, Retail Locations, Online direct.
HERE IS WHAT YOU DO
BUY A GOLF BOOK

– purchase of the book allows access to purchase a GHIN #

CLICK

"GHIN SUBMISSION REQUEST" below

ENTER all Fields in Form

CLICK

"SUBMIT"!
You will then be emailed and contacted by a gPGAme representative that will prompt you for payment. Then enroll you in the GHIN handicapping system. NOTE : It may be next Business day before you are contacted.
GHIN'S OFFICIAL USGA Website – www.ghin.com
Maine State Golf Association Website- www.mesga.org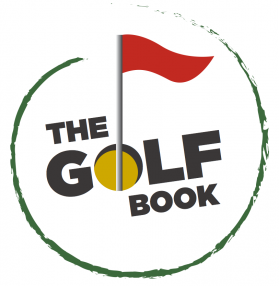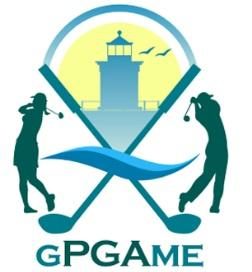 GHIN SUBMISSION REQUEST
Click Button Above to submit for your GHIN
YOU MUST HAVE PURCHASED THE MOST RECENT 2018-2019 GOLF BOOK TO QUALIFY FOR ENROLLMENT
GHIN SERVICE MAY BE HARD TO OBTAIN IF NOT A COURSE MEMBER. THIS ALLOWS DIRECT ACCESS TO PURCHASE WITHOUT A MEMBERSHIP.
POST ELECTRONICALLY AND SEE THE IMPROVEMENT IN YOUR GAME
TRACK AND POST YOUR ROUNDS
WATCH YOUR GAME IMPROVE OVER TIME AT INDIVIDUAL COURSES
RECOGNIZED AS THE "GOLD STANDARD" FOR HANDICAPPING BY ALL COURSES NATIONALLY
PLAY A YEAR-END TOURNAMENT AT VAL HALLA GC
(ADDITIONAL FEES AT REDUCED RATE AND DETAILS TO BE ANNOUNCED; PLANNED FOR THIS FALL 2018)
THIS SERVICE IS OFFERED THROUGH A "TYPE 3" (COURSE WITHOUT REAL ESTATE) HANDICAP AFFILIATE APPROVED BY THE MAINE STATE GOLF ASSOCIATION (FORMERLY KNOWN AS THE GREATER PORTLAND GOLF ASSOCIATION)