GOLF BOOK SPORTS FUNDRAISING for your team!
Youth Sports Team, Charity, Special Events
START YOUR GOLF BOOK SPORTS FUNDRAISER TODAY!
The Golf Book is a tremendous sports fundraising tool that is used by Local Groups all over New England. We offer assistance with group kickoffs, and product education and will help setup a sports fundraiser for your group to help ensure its success.
Because of our focus on providing the very best product to offer. You will find that whomever purchases the book will receive there money back in just 1 coupon used. It's a great value for the person who receives it.
Although primarily used for Youth Sports fundraising it also can be used for large and small scale Corporate Gifts, Sponsored Golf Tournaments, Charity Auctions giveaways ect.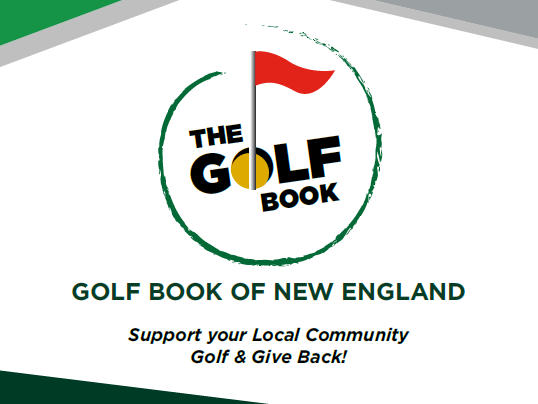 Corporate Employee/Customer Gifts
Youth Clubs or Organizations Fundraising
Charity Giveaways or Auction Items
Golf Tournament Gifts or Fundraising