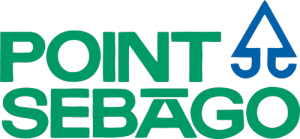 4 For The Price Of 3
$79 VALUE
Must Have GOLF BOOK COUPON to REDEEM BUY GOLF BOOK HERE!
Hailed as one of the finest golf courses in Maine, Point Sebago golf course is an 18-hole Championship course. It offers a fantastic day of golf. Situated on 500 acres of spectacular white birch forest, the par 72 course caters to all levels of play.
Course length ranges from a challenging 7,002 yards from the back tee to a forgiving 3,200 yards from the forward tee. Golf clinics and golf schools with our USGTF professionals and our extensive practice center will noticeably improve your skill and appreciation of the game. This course delivers the best golfing experience possible… round after round.