Want to
BUY

a

Book

LOCAL?
Go to one of our many RETAIL PARTNERS and ask for
THE GOLF BOOK
We wanted to offer this local in your communities for you to purchase. For those of you who do not like doing things online you can pick it up close to home. Go into any of these RETAILERS and you will find our book sitting up front available for sale. BUY one for you or BUY for someone else! They make a Great GIFT!
GET YOUR MONEY BACK IN ONE COUPON!
DON'T GOLF WITHOUT THE GOLF BOOK!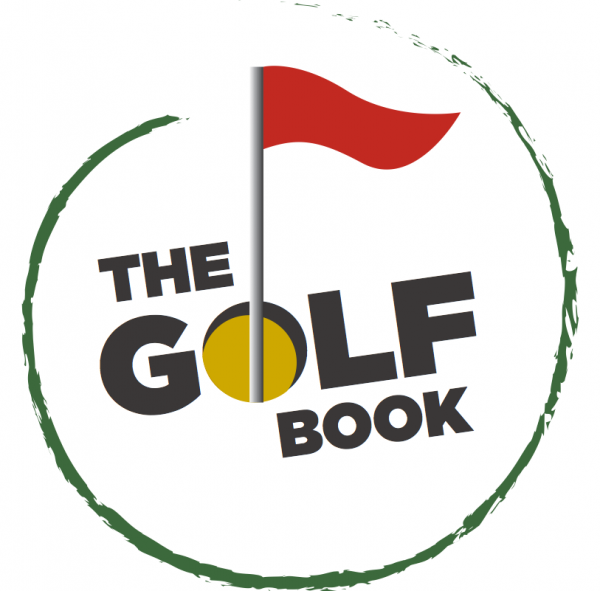 RETAIL LOCATIONS
Maine Mall (Outside Eddie Bauer)